Problem:
High school students are entering their college-level courses unprepared due to a lack of exposure to design tools and fundamentals, resulting in decreased student retention rates and higher dropout rates at creative universities.
Solution:
 A virtual pre-college program for high schoolers, giving them ideas of what colleges and design-based majors will lead to their dream careers– and training them with the latest design skills they need to know before starting college. 
Design Team: 
Megan Slavich, Dillon Hickey, Emily Brown, Jennifer Yacoub, and Professor Christine Fish.
Timeline:
10 weeks (Winter 2021)
Role: Design Research, Design Methods,Branding, Design, UX/UI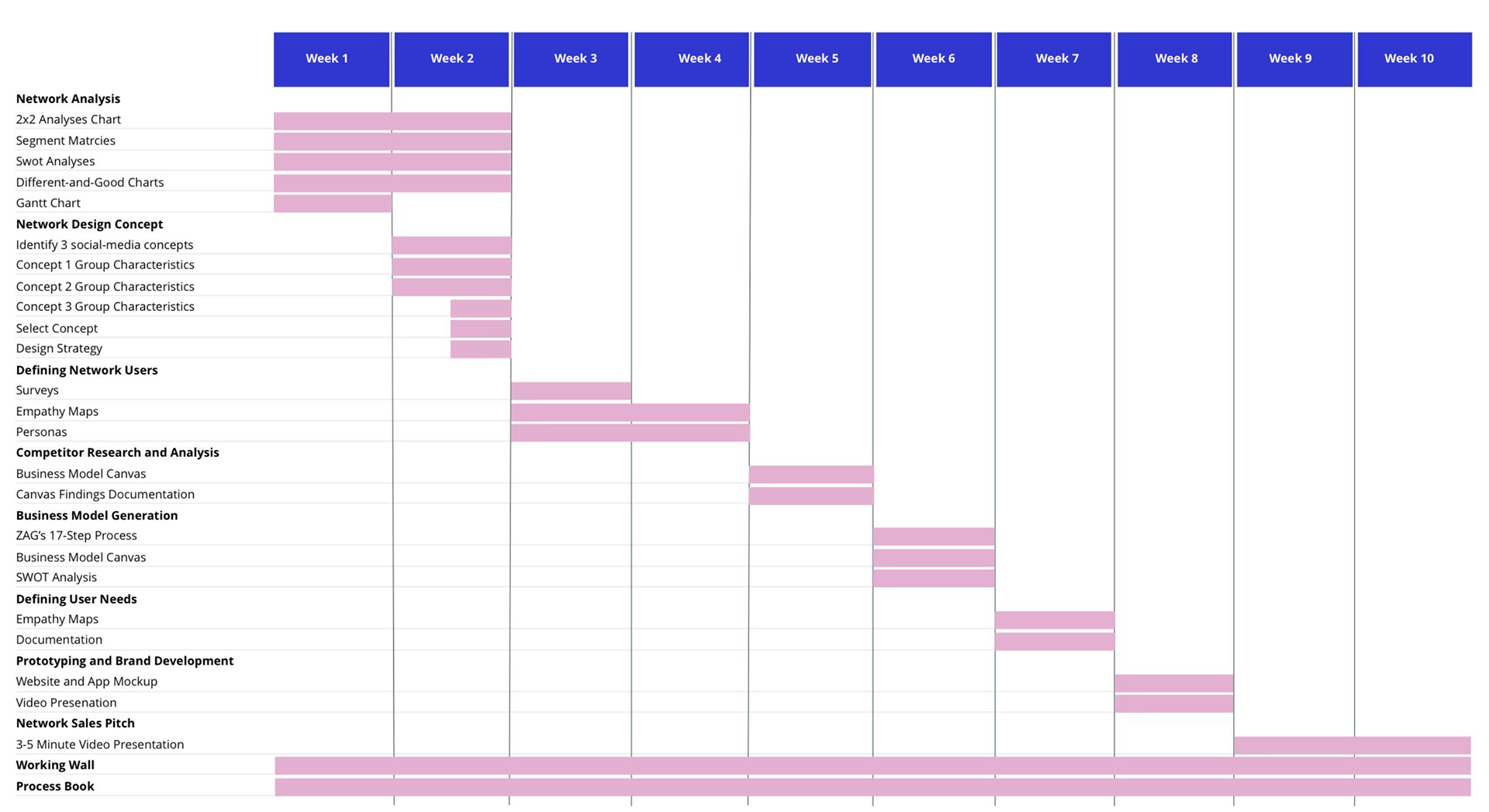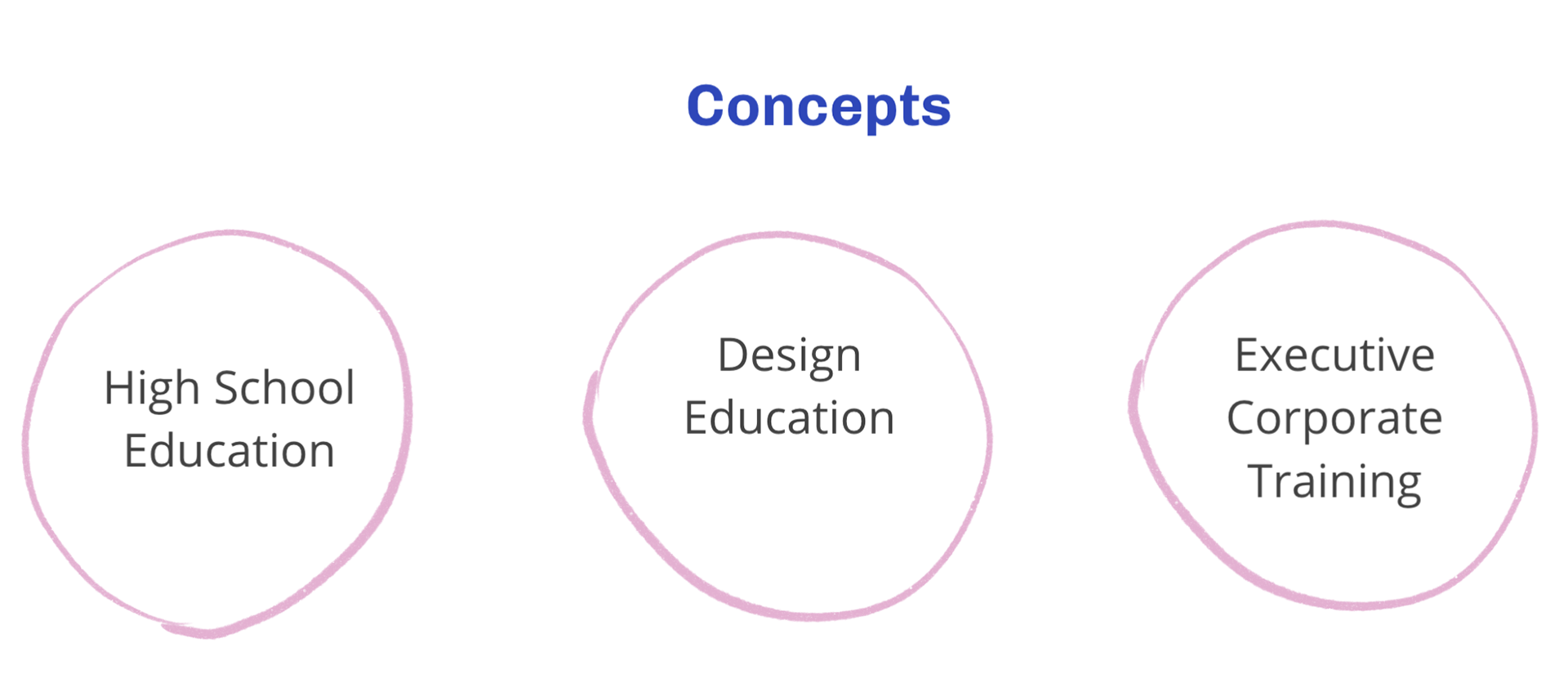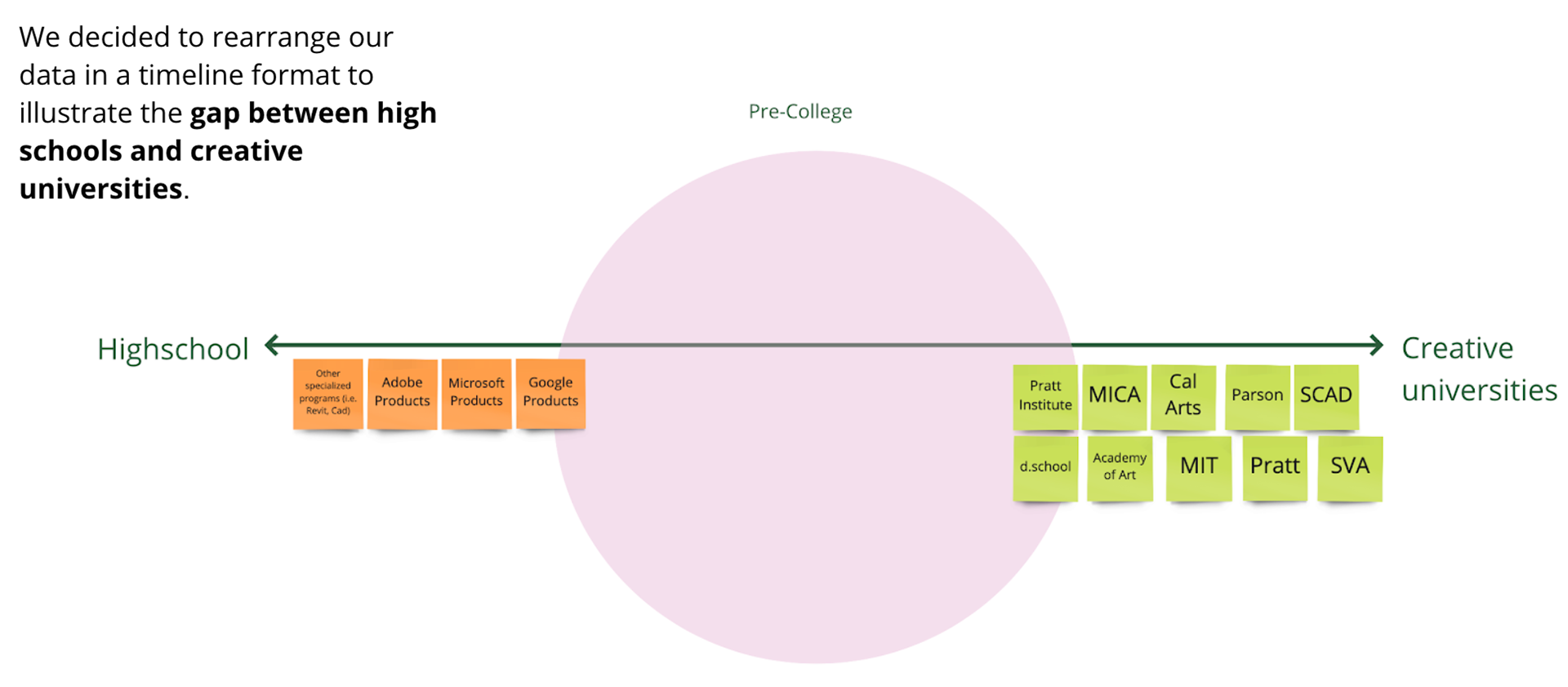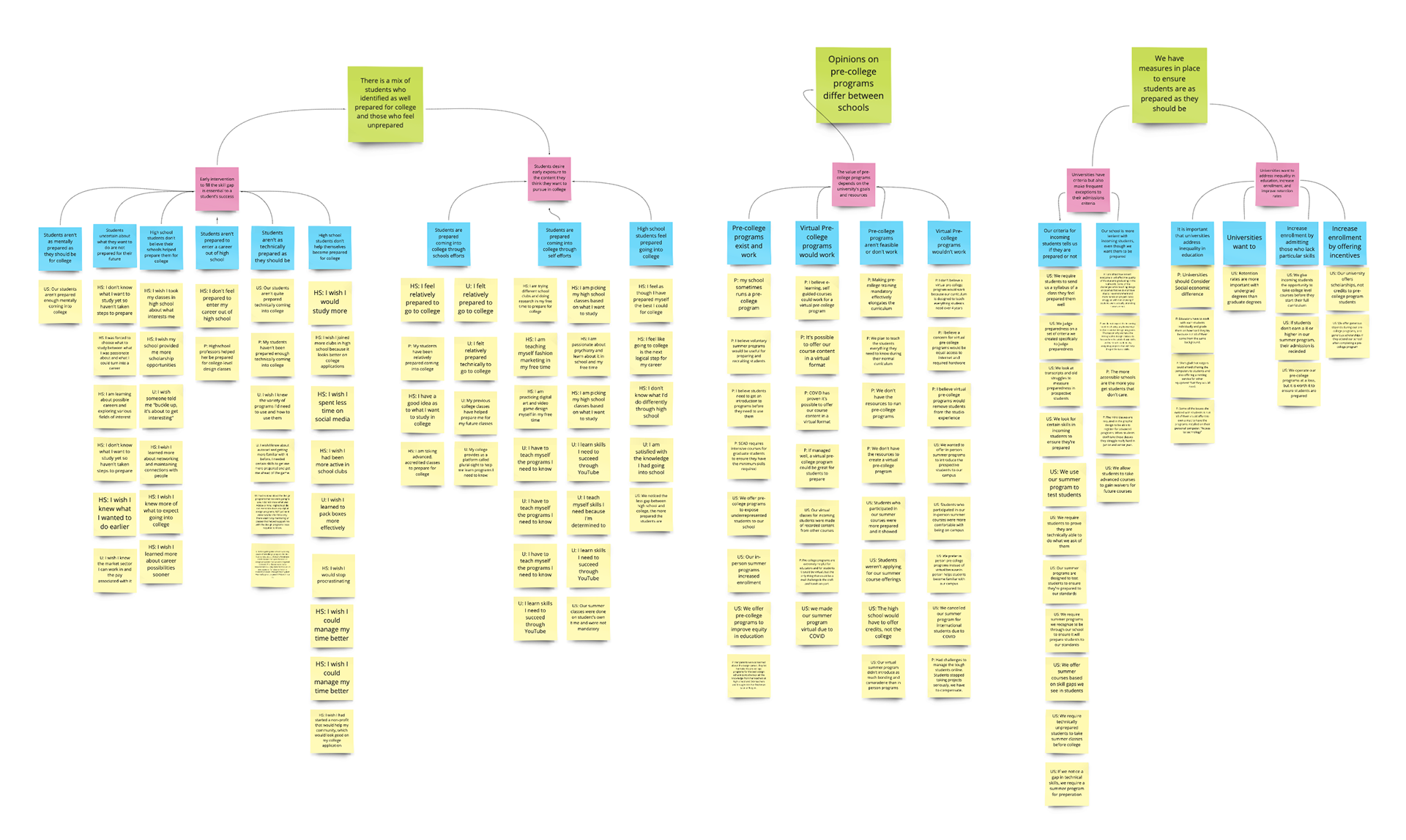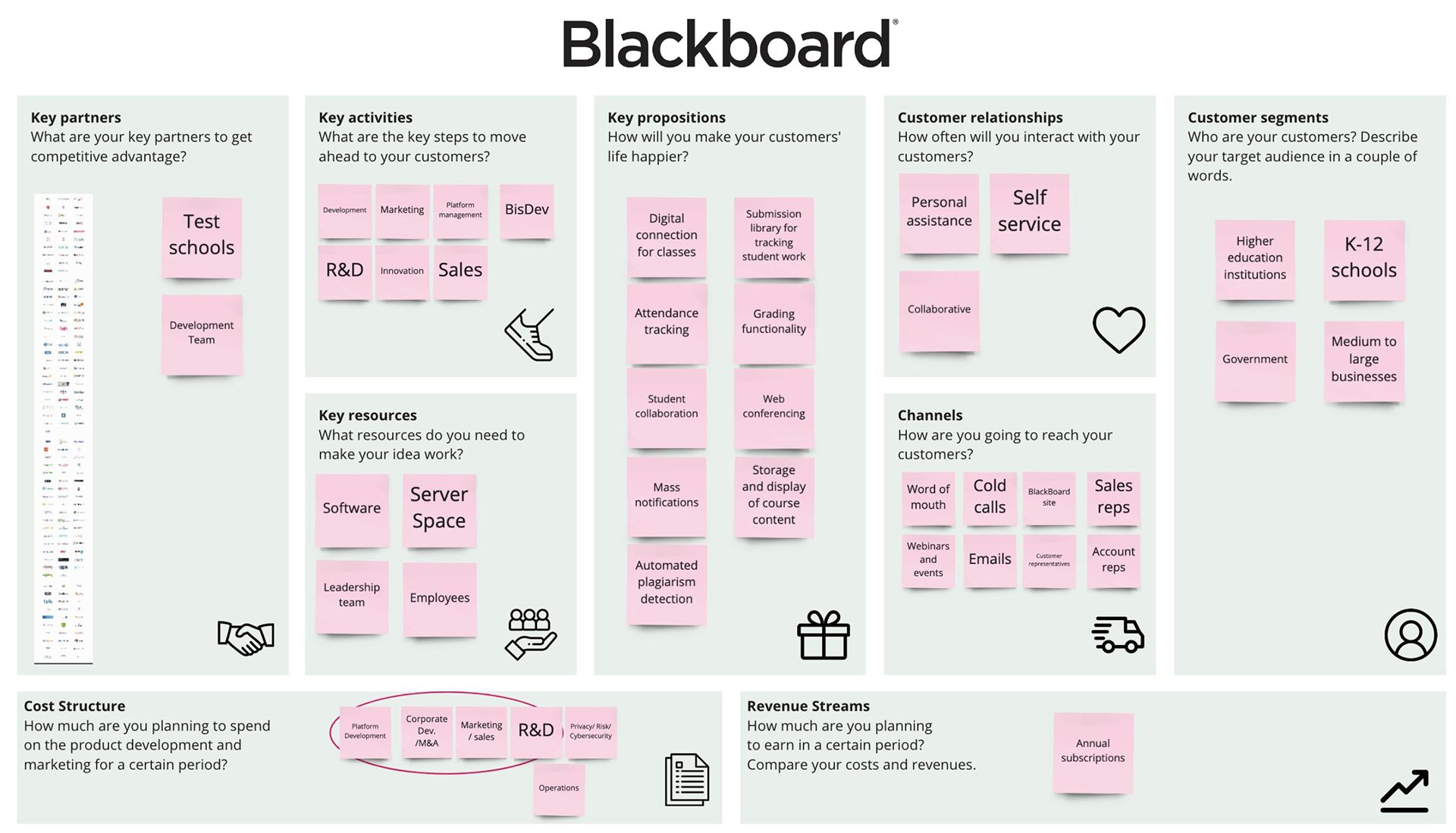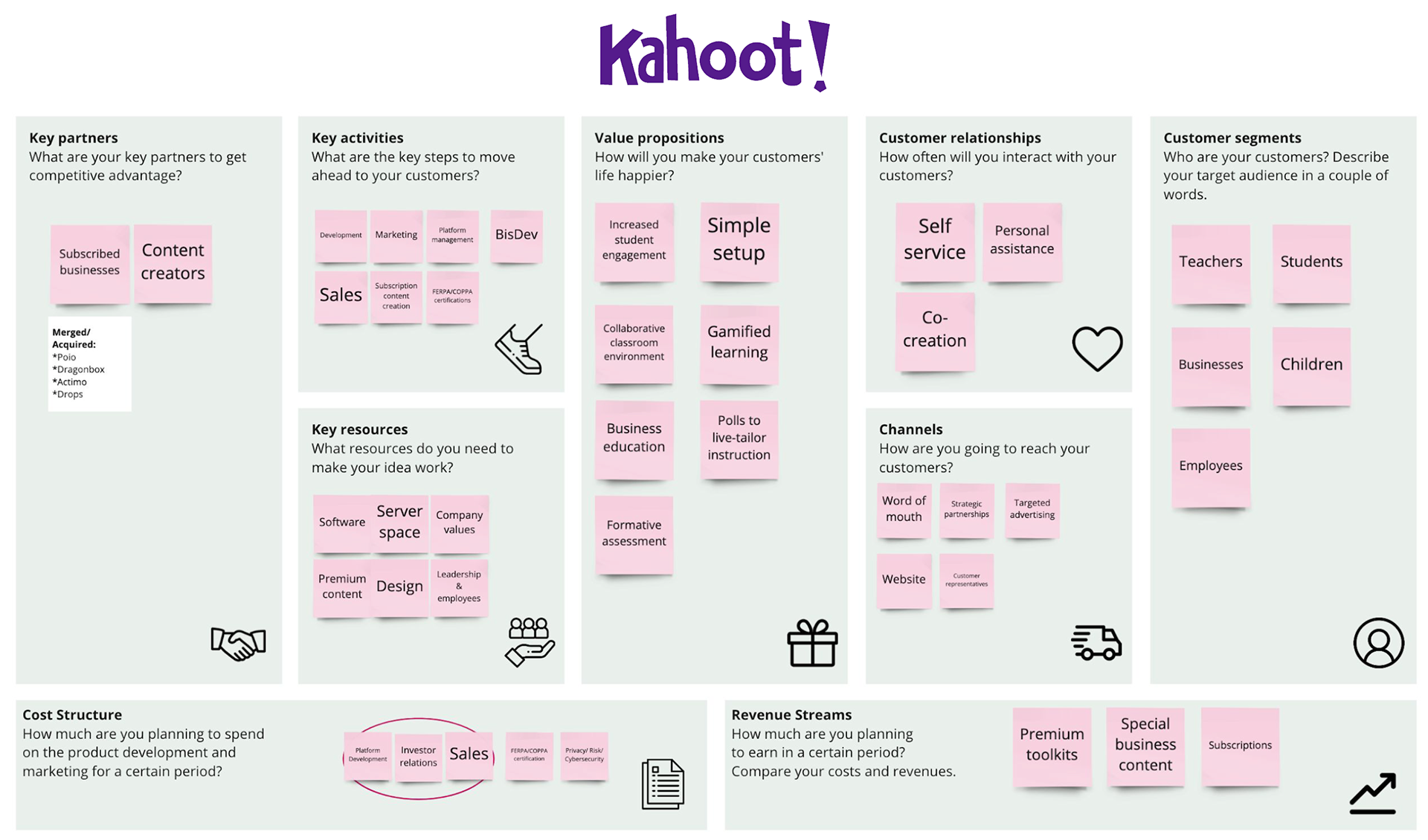 Kern Business Model Canvas